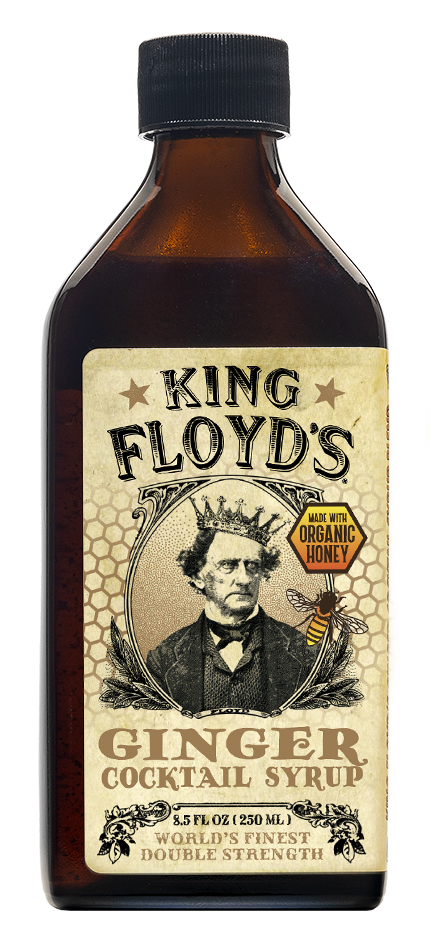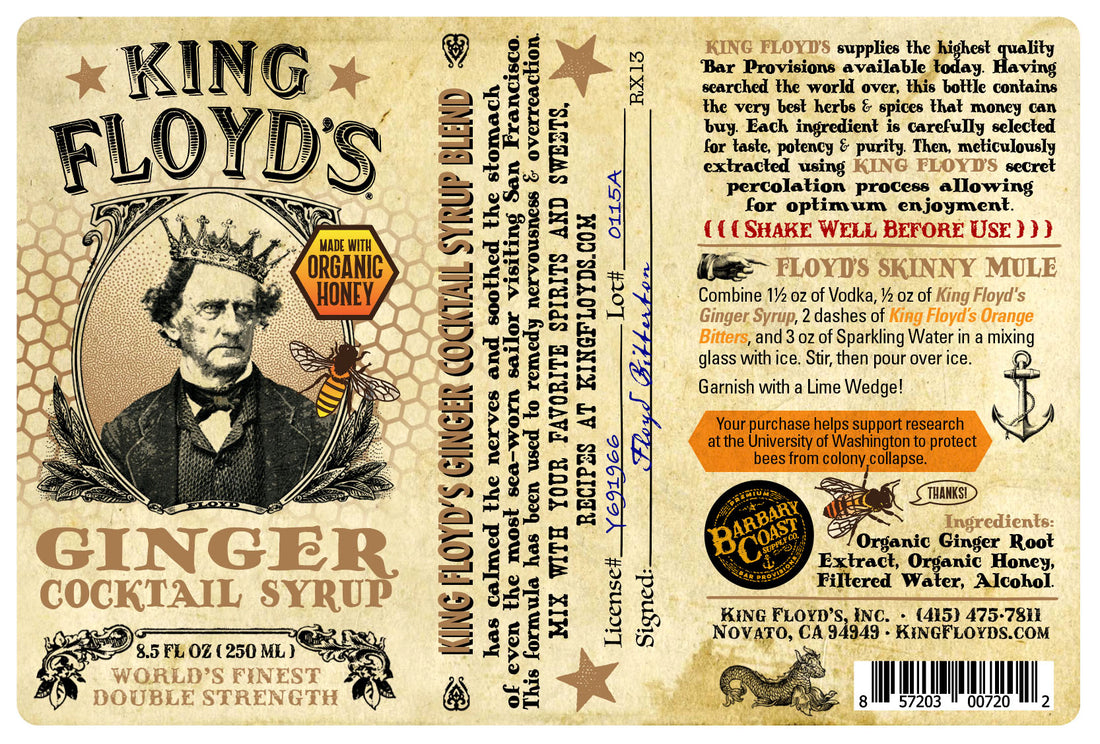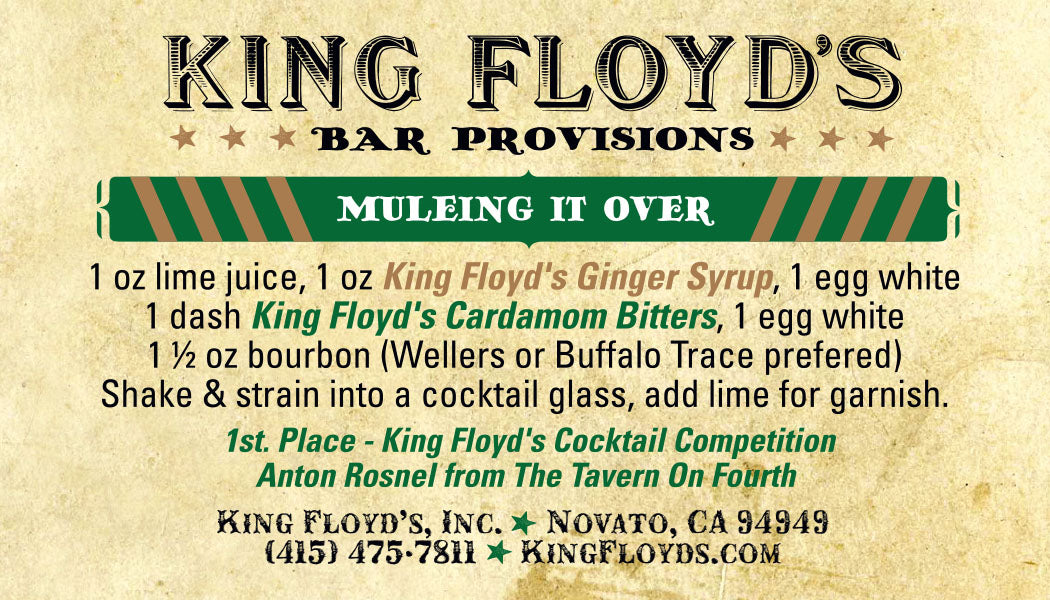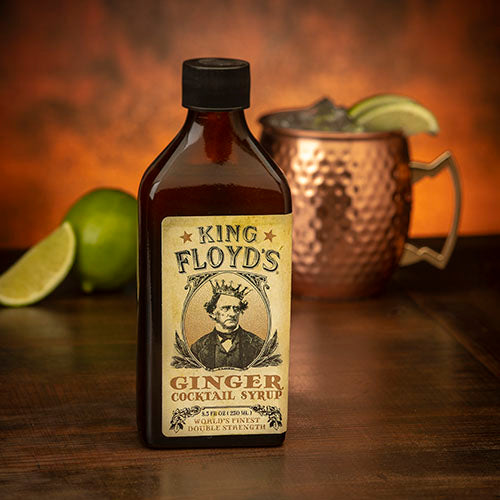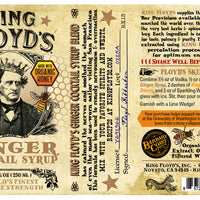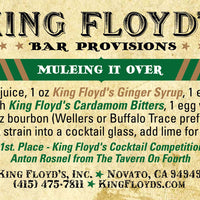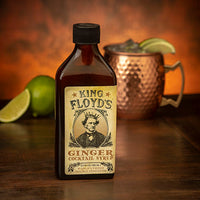 KING FLOYD'S Ginger Cocktail Syrup
KING FLOYD'S® Ginger Cocktail Syrup is bold and rich. It goes wonderfully with soda and teas, or to drizzle some over vanilla ice cream. Elevate your Mules and replace Ginger Beer to save a few calories as well. Or use as an infusion ingredient for a memorable culinary experience.
Floyd's Skinny Mule!
Combine 1-1/2 oz of Vodka, 1/2 oz of King Floyd's Ginger Syrup, 2 dashes of King Floyd's Orange Bitters, and 3 oz of Sparkling Water in a mixing glass with ice.
Stir, then pour over ice.
Garnish with a Lime Wedge!
Ingredients:
Organic Ginger Root Extract (contains filtered water and alcohol), Organic Honey and Filtered Water.
Great stuff
This is the best, I am hooked
Sweet and spicy
King Floyd's Ginger Cocktail Syrup is a wonderful addition to my bar provisions at home. It has true ginger flavor and aroma and is quite zesty. I used it this weekend in cocktails for me and my wife, and she exclaimed that it was spicy. We really like it and have been experimenting with new drink recipes to include it.
Recipes
King Floyd of Manhattan
Combine
1 1/2 oz of your favorite Whisky
1/2 oz of Sweet Vermouth
2 dashes of King Floyd's Barrel Aged Aromatic Bitters on the rocks
Garnish with orange twist or cherry and enjoy King Floyd's twist on this classic cocktail.