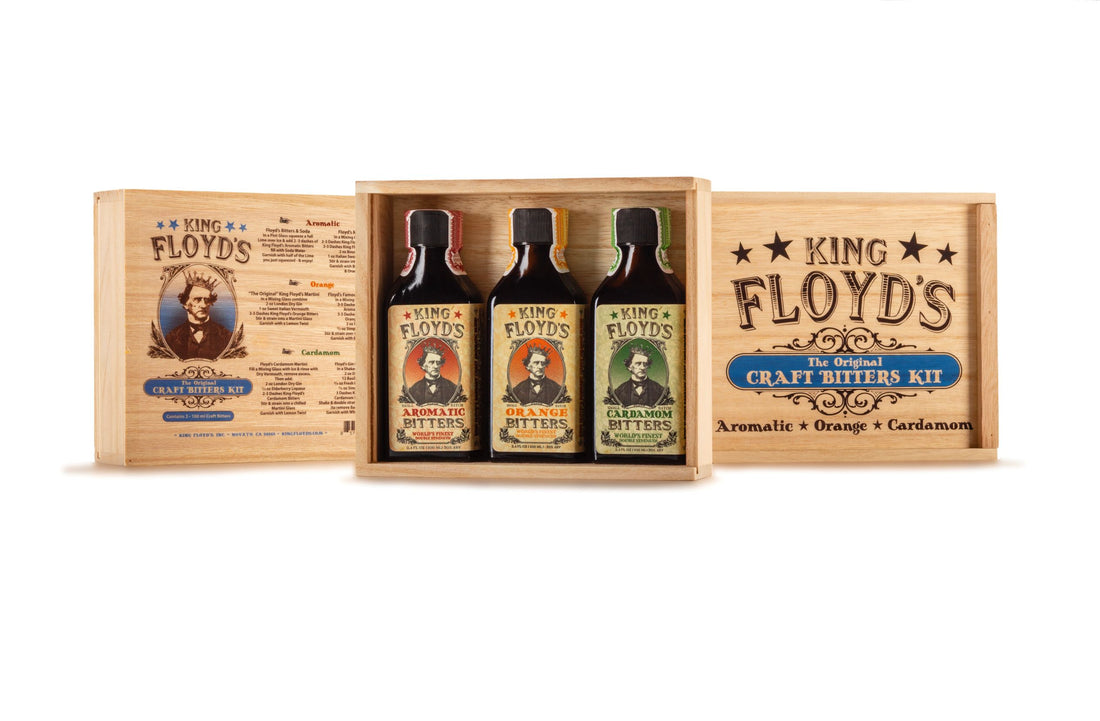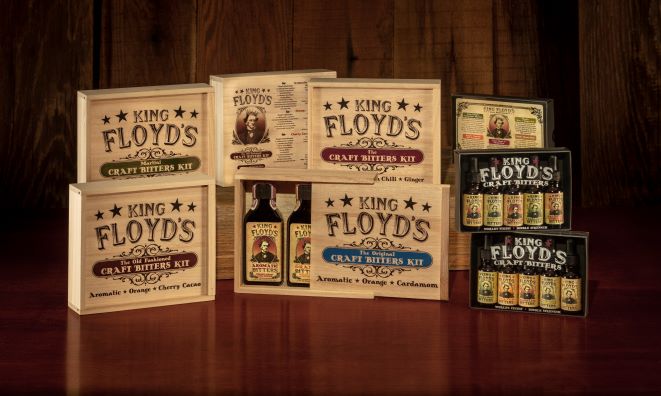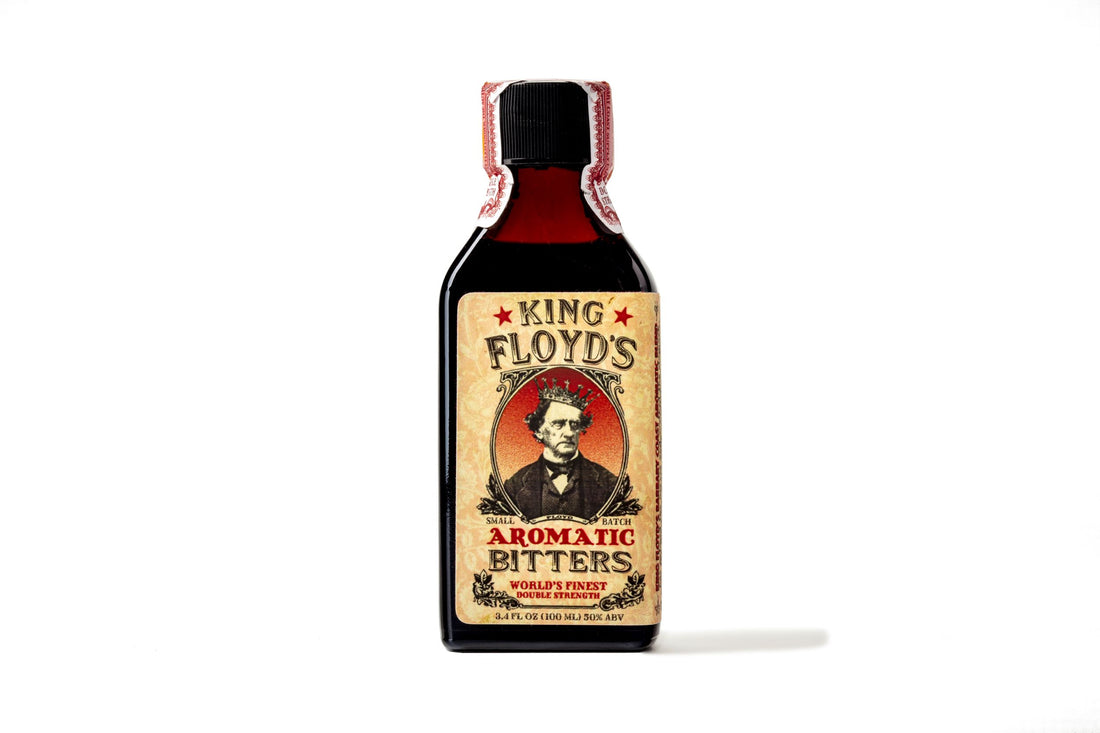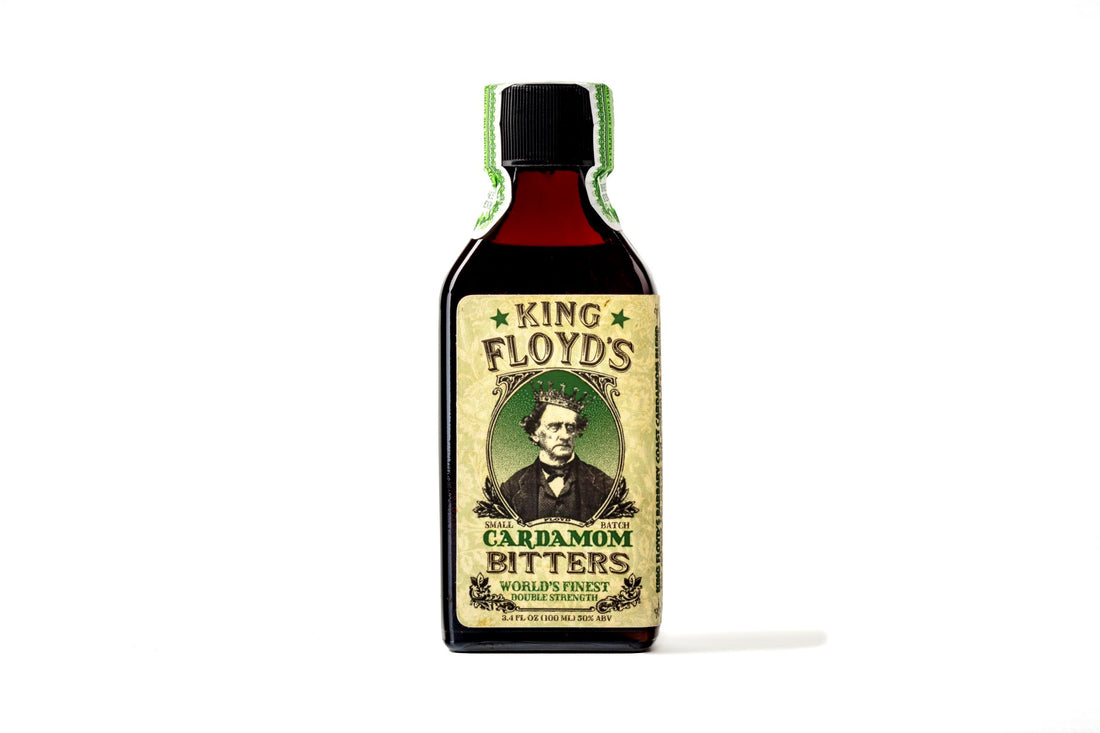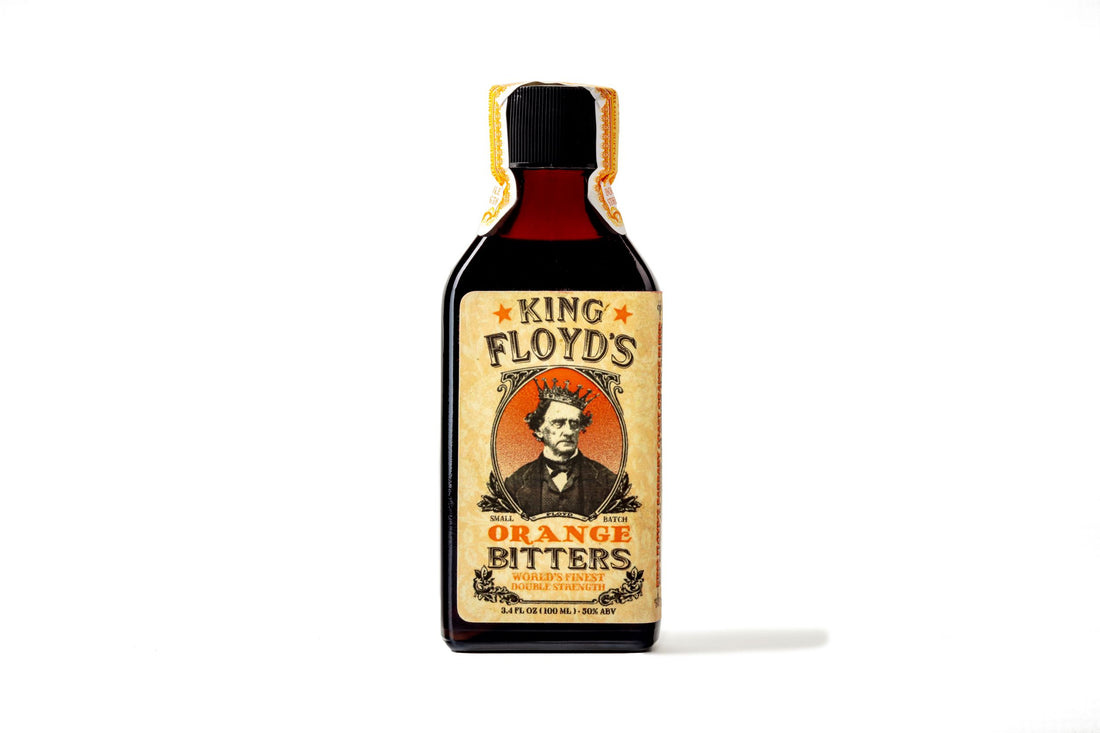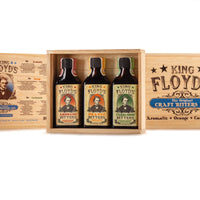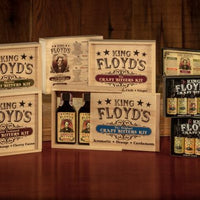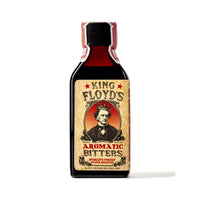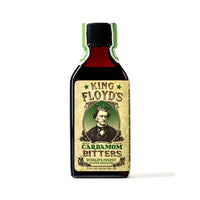 KING FLOYD'S "Original" Craft Bitters Set
KING FLOYD'S® supplies the highest quality Bitters available. These bottles contain our top-selling Bitters specially chosen for your next cocktail party. Each herb and spice is carefully selected for taste, potency and purity. Which we meticulously extract using King Floyd's secret percolation process.
King Floyd's Original Craft Bitters Set allows you to enjoy our flagship Bitters that have become immediate classics. This Gift Set is ready to impress, wrapped in a wooden box for easy storage and great presentation. The back of this package also includes a multitude of recipes to inspire high-end cocktails.

King Floyd's Orange Bitters brings forth a bitter zest with a touch of citrus sweetness for a perfect balance.
King Floyd's Flagship Aromatic Bitters is a combination of 10 different herbs & spices that is sure to bring complexity to a simple spirit.
King Floyd's Cardamom Bitters will take your cocktail on a trip to an exotic world as the pure essence of Cardamom excites your senses.
Recipes
King Floyd of Manhattan
Combine
1 1/2 oz of your favorite Whisky
1/2 oz of Sweet Vermouth
2 dashes of King Floyd's Barrel Aged Aromatic Bitters on the rocks
Garnish with orange twist or cherry and enjoy King Floyd's twist on this classic cocktail.