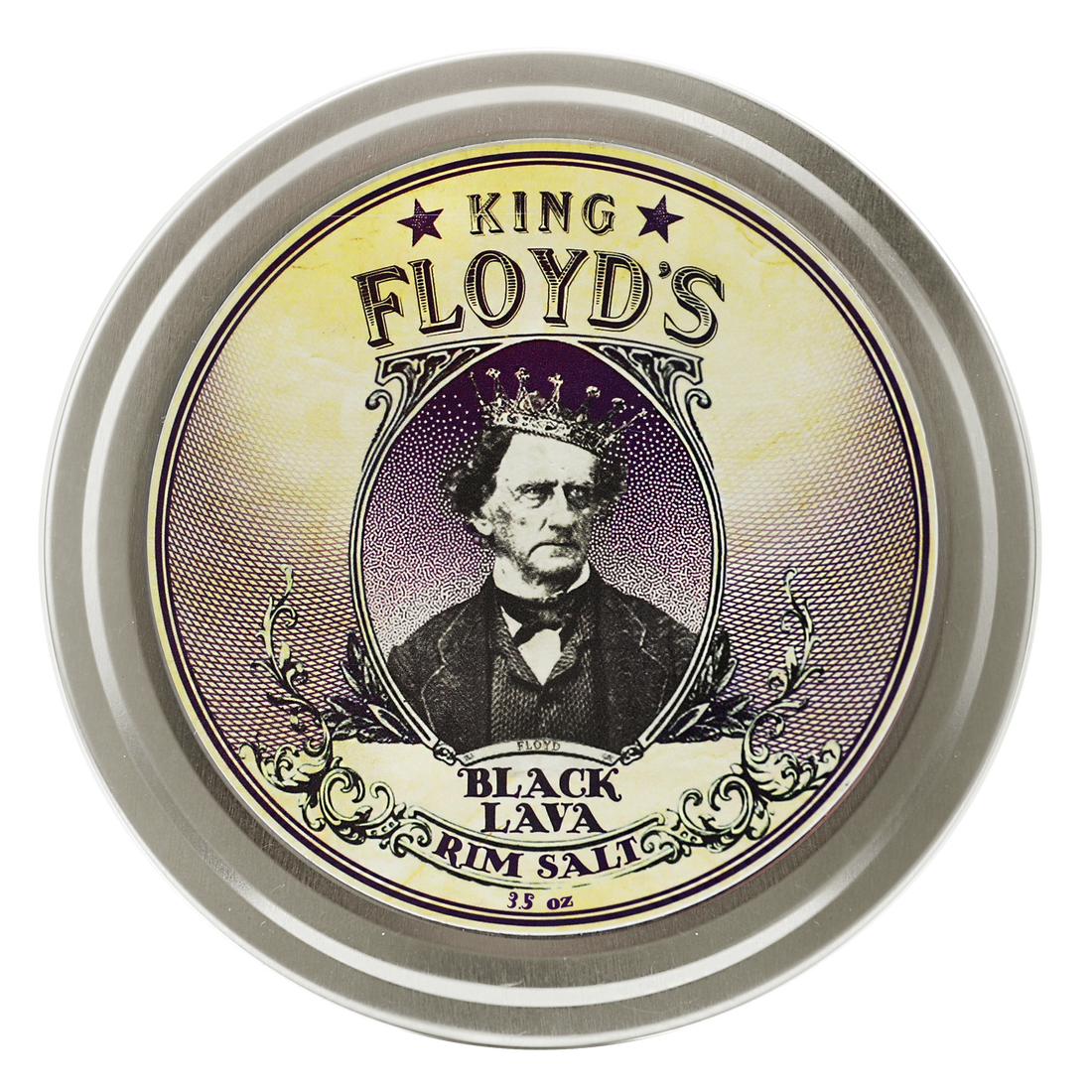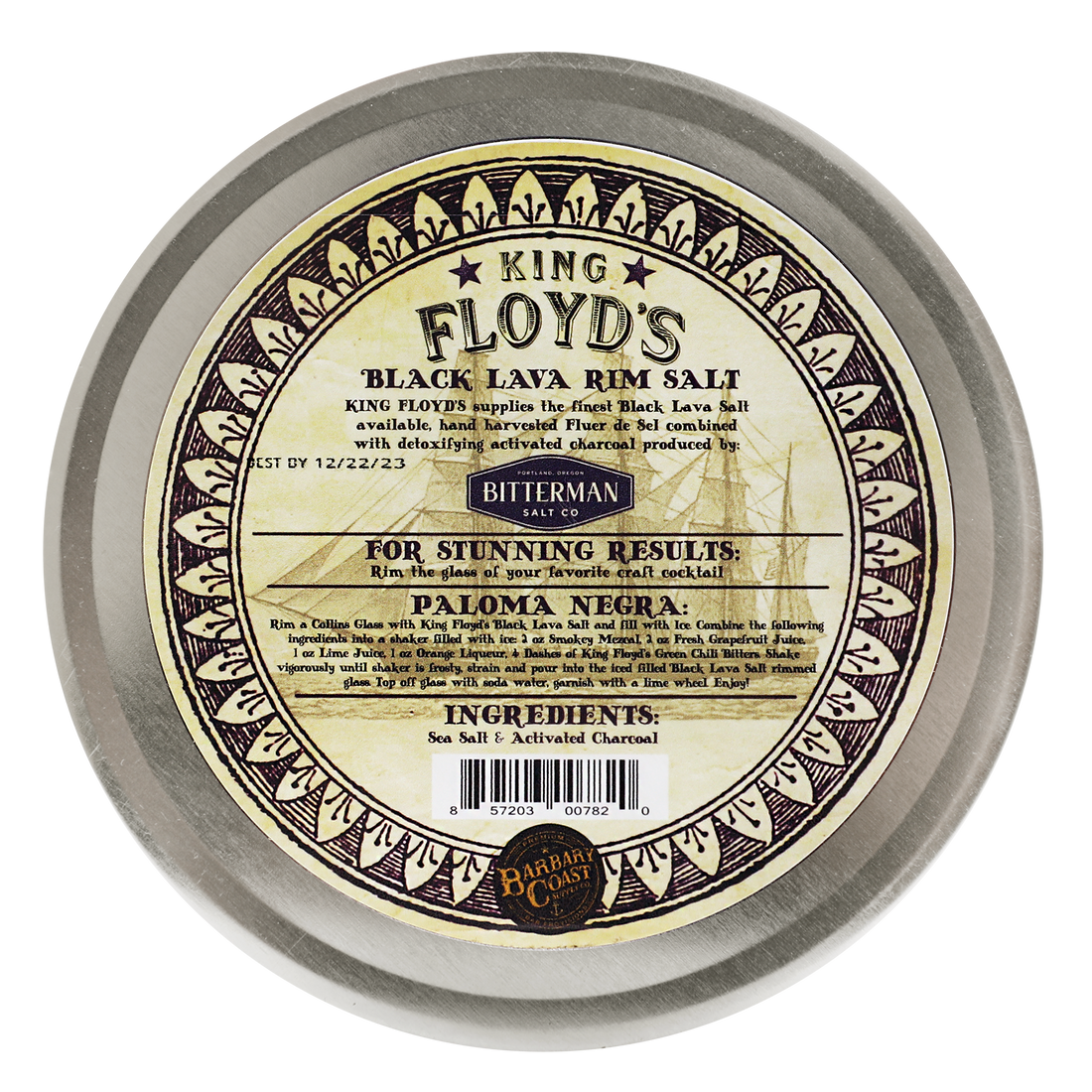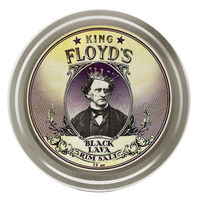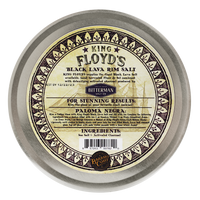 KING FLOYD'S Black Lava Rim Salt
KING FLOYD'S® Black Lava Salt is made with hand-harvested Fleur de Sel that has been combined with detoxifying Activated Charcoal. It presents beautifully and will add some sparkle to the rim of your Spicy Bloody Mary or Margarita. 
Recipes
King Floyd of Manhattan
Combine
1 1/2 oz of your favorite Whisky
1/2 oz of Sweet Vermouth
2 dashes of King Floyd's Barrel Aged Aromatic Bitters on the rocks
Garnish with orange twist or cherry and enjoy King Floyd's twist on this classic cocktail.