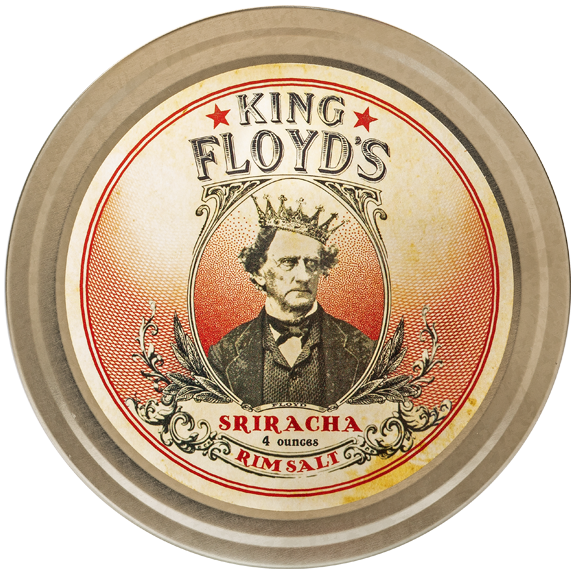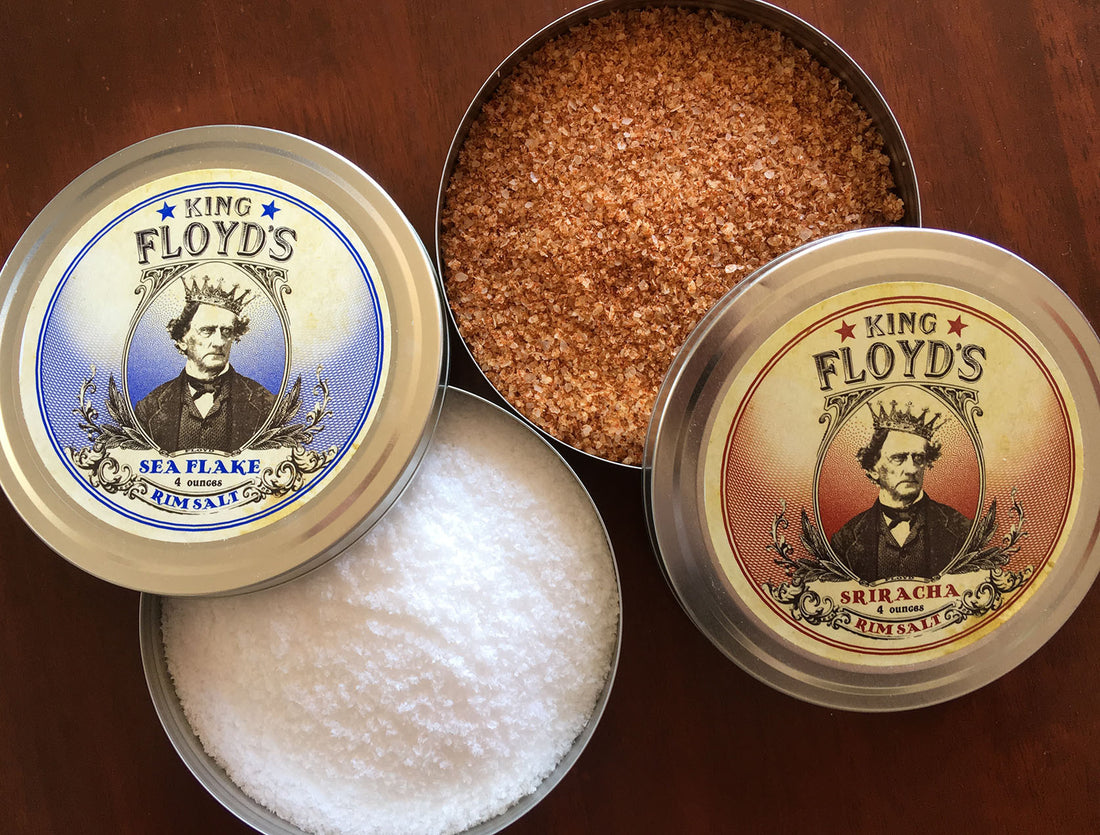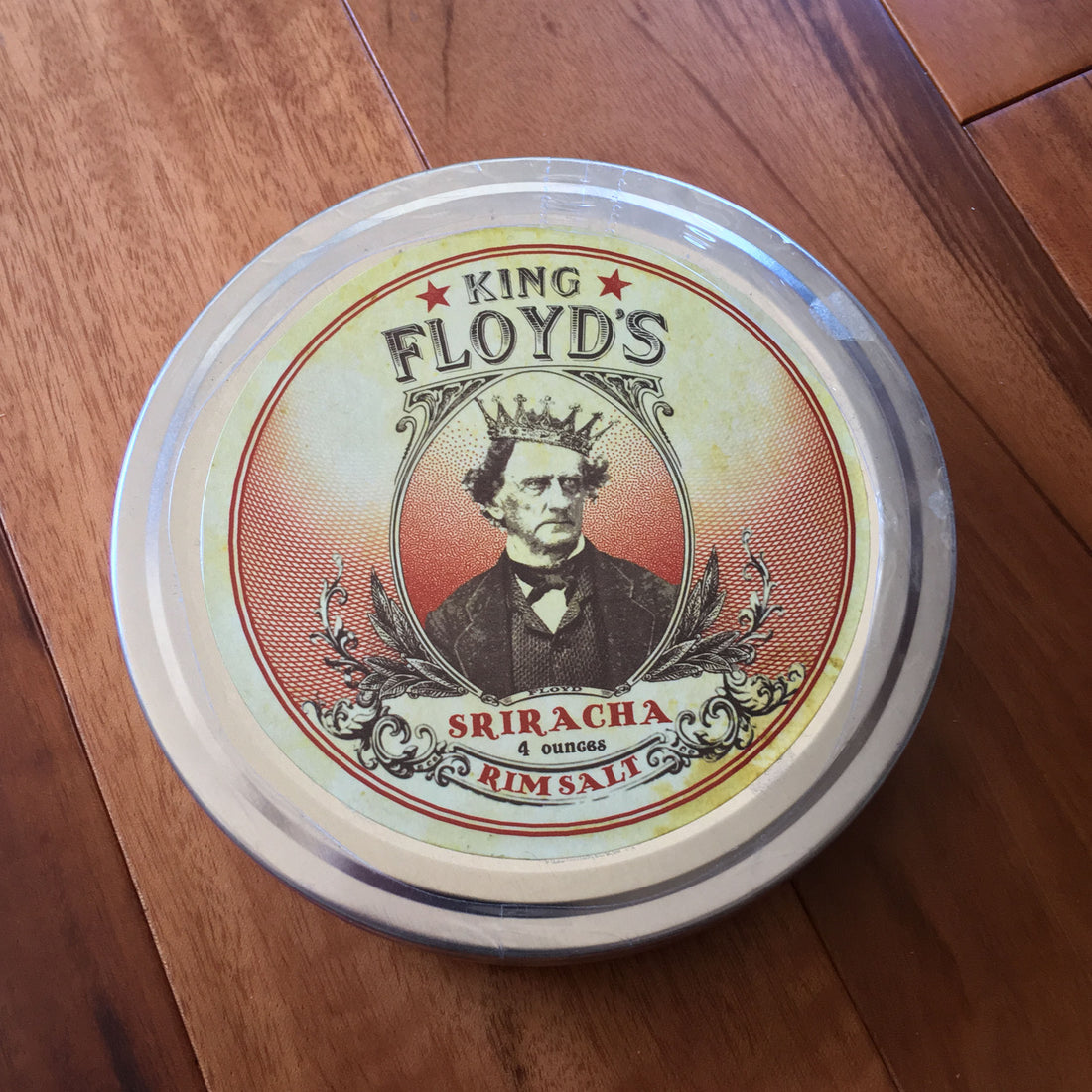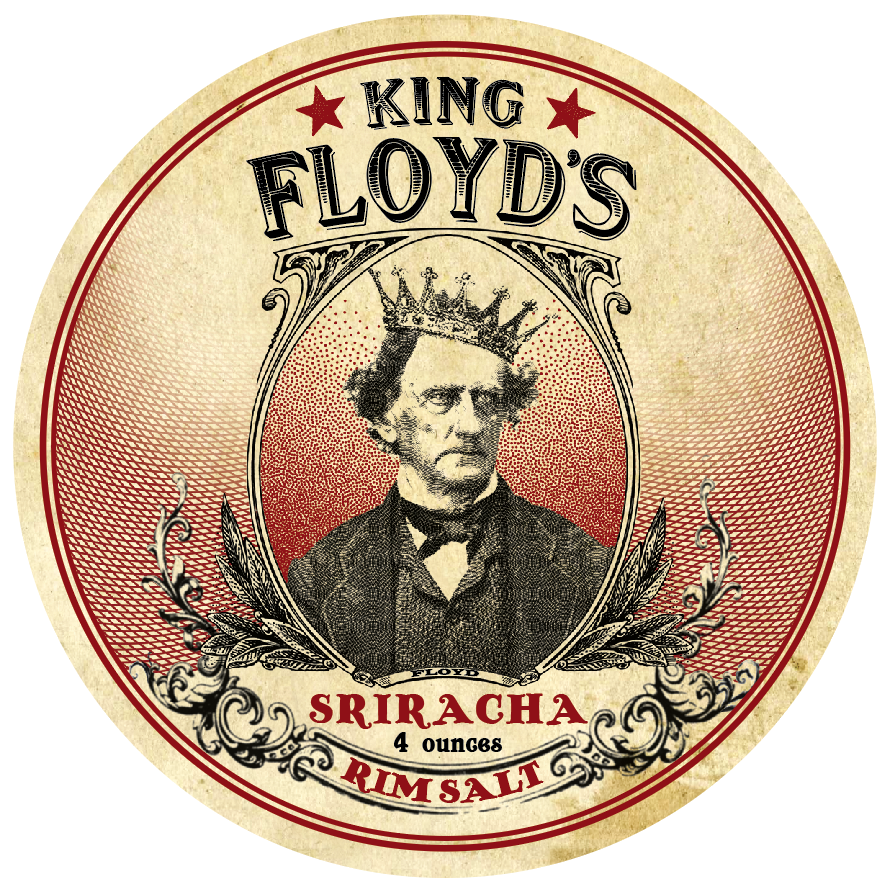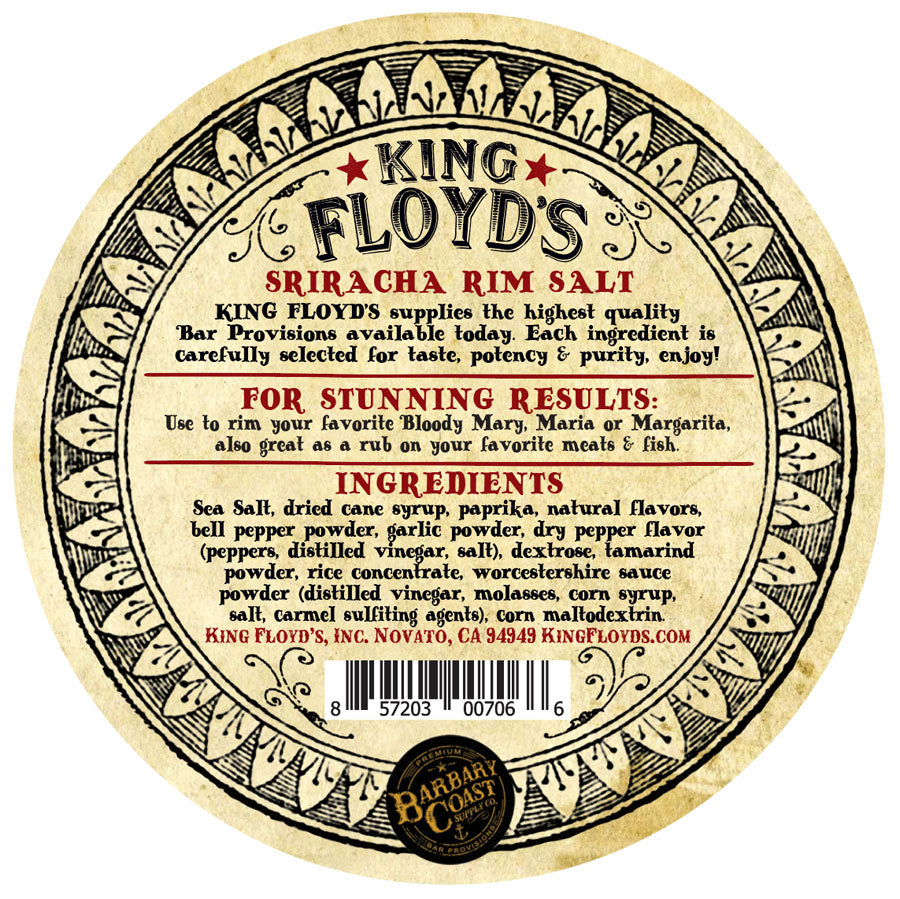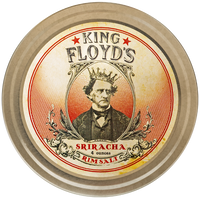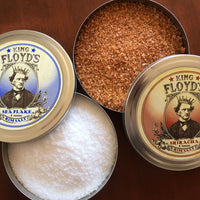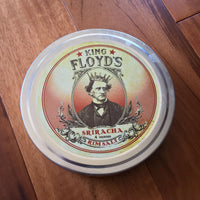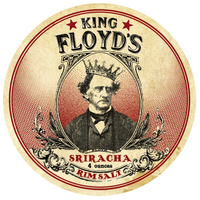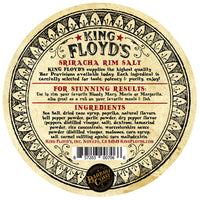 KING FLOYD'S Sriracha Rim Salt
KING FLOYD'S® Sriracha Sea Salt blends Sriracha Chili Sauce, with premium crunchy Sea Salt.
Add a zesty bit of flame to the rim of your Bloody Mary or Spicy Margarita.
For Stunning Results: Use to rim your favorite Bloody Mary, Maria or Margarita, also great as a rub on your favorite meats & fish.
Ingredients: Sea Salt, dried cane syrup, paprika, natural flavors, bell pepper powder, garlic powder, dry pepper flavor (peppers, distilled vinegar, salt), dextrose, tamarind
powder, rice concentrate, Worcestershire sauce powder (distilled vinegar, molasses, corn syrup, salt, caramel sulfiting agents), corn maltodextrin.
Favorite Rim Salt
Although a Single Malt Irish Whiskey drinker myself my wife enjoys Mango Margaritas so I ordered this salt for her to try. Now the ONLY salt that she will use, happy wife happy life…
Recipes
King Floyd of Manhattan
Combine
1 1/2 oz of your favorite Whisky
1/2 oz of Sweet Vermouth
2 dashes of King Floyd's Barrel Aged Aromatic Bitters on the rocks
Garnish with orange twist or cherry and enjoy King Floyd's twist on this classic cocktail.