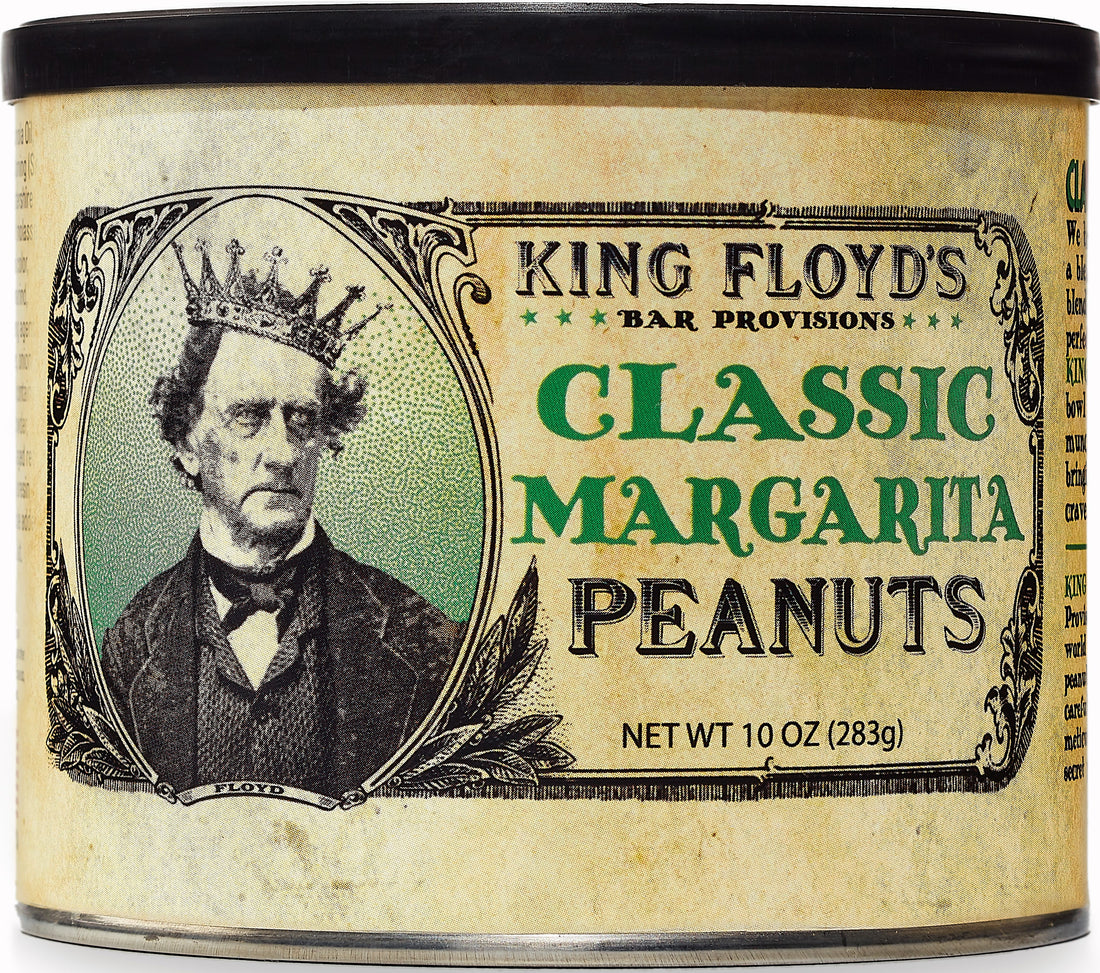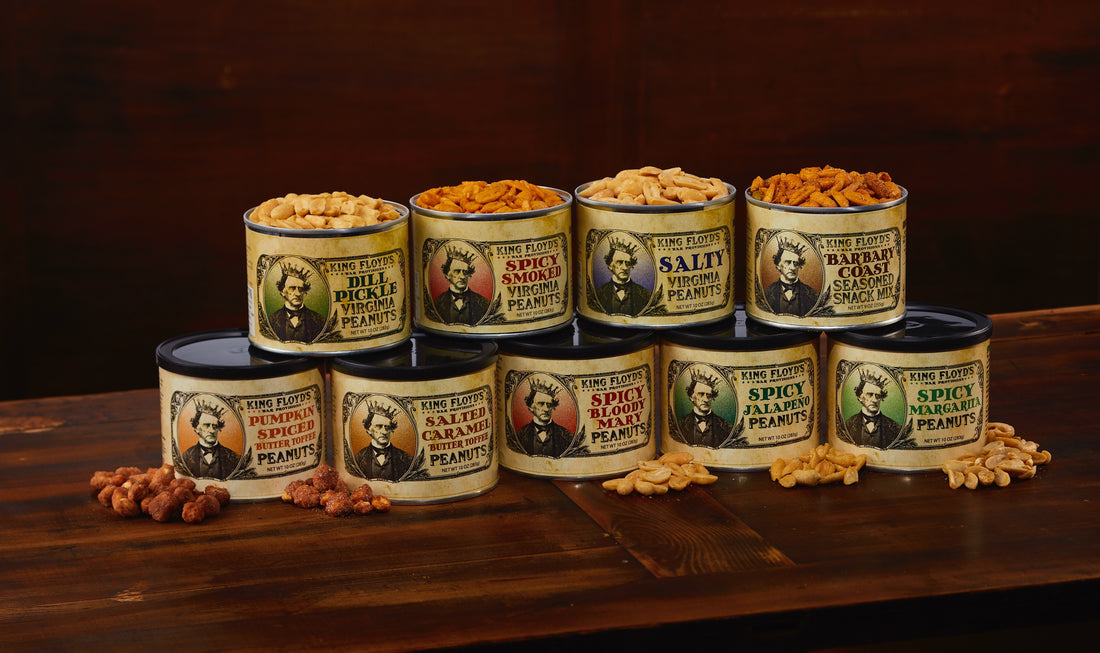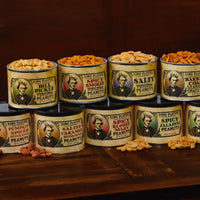 KING FLOYD'S Classic Margarita Peanuts
King Floyd's Classic Margarita Peanuts are made from our delicious Virginia Peanuts, coated with a blend of Lime Juice, Zest and a secret spice blend. Pair this addictive snack with a Margarita or an ice cold Beer. 
EXCELLENT
I can.t help myself. I keep ordering them for every occasion.
Solid Margarita?
These are wonderful. King Floyd has done it again. While some might find the lime taste a bit strong I think it's perfect. Going to give a can to my favorite watering hole when they reopen. Hey spread the love, right?
Recipes
King Floyd of Manhattan
Combine
1 1/2 oz of your favorite Whisky
1/2 oz of Sweet Vermouth
2 dashes of King Floyd's Barrel Aged Aromatic Bitters on the rocks
Garnish with orange twist or cherry and enjoy King Floyd's twist on this classic cocktail.