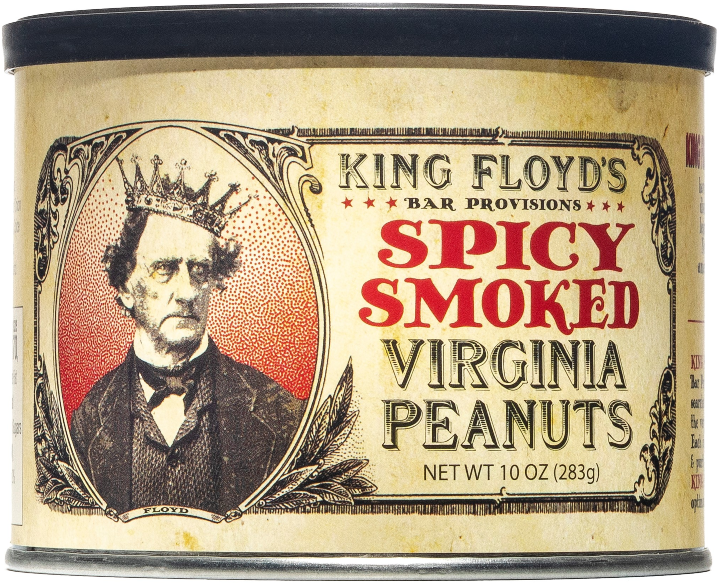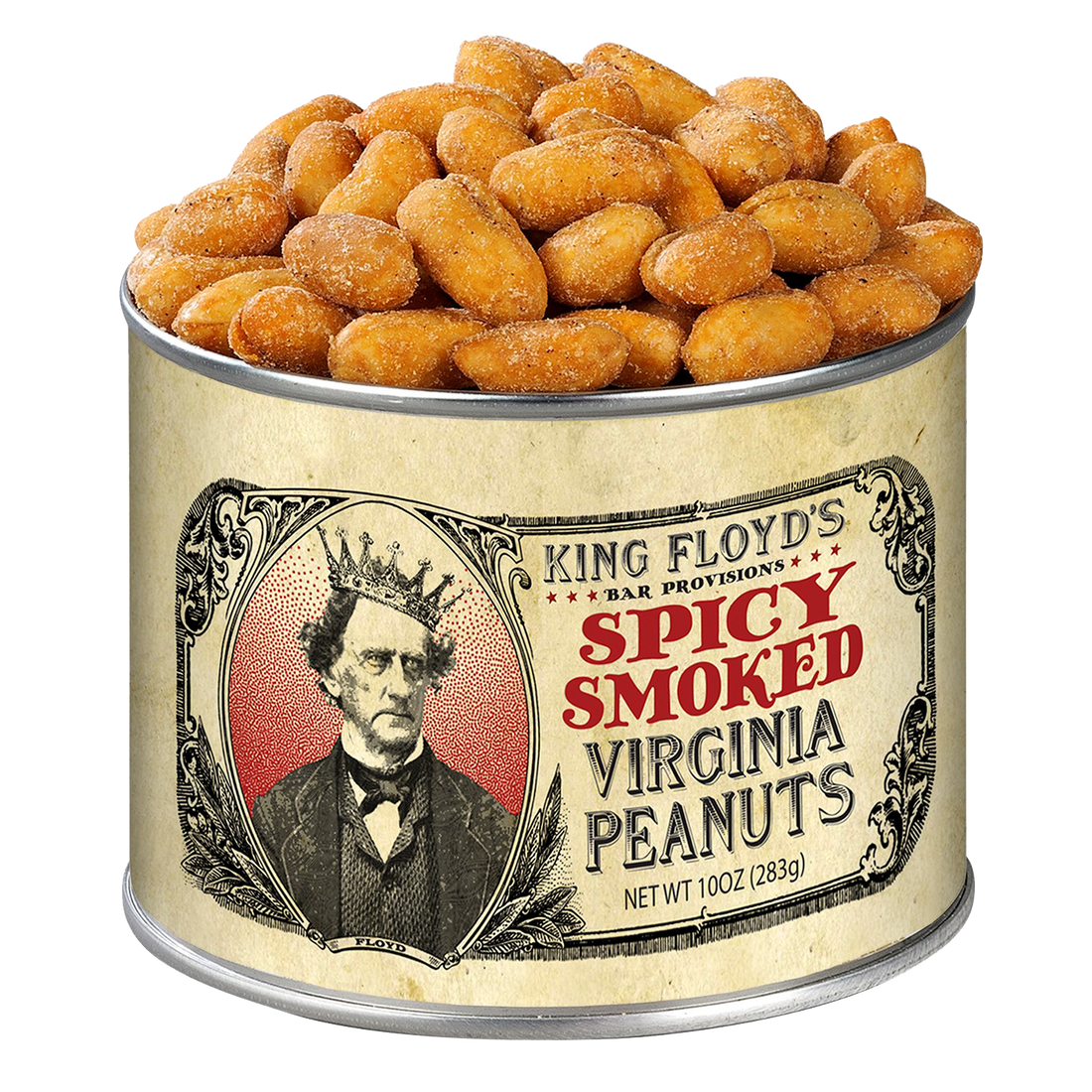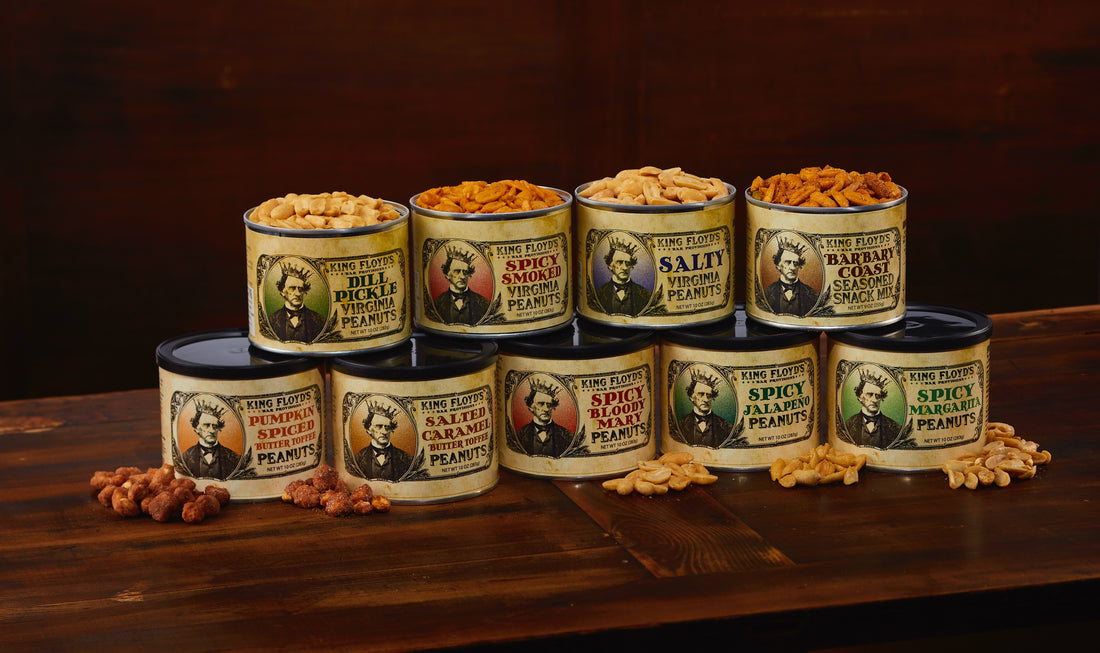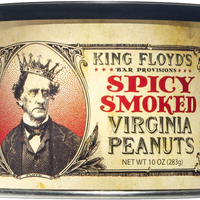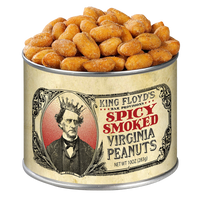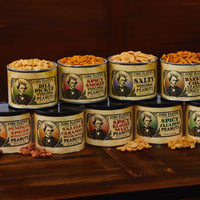 KING FLOYD'S Spicy Smoked Virginia Peanuts
King Floyd's Spicy Smoked Virginia Peanuts were discovered in a legendary old-line restaurant in the heart of New Orleans. Seasoned with just the right amount of spices, these hearty snacks are sure to be a party favorite. Enjoy!
Delicious and satisfying!
I love their peanuts, and all the different flavors.
Love these spicy peanuts
These spicy peanuts are the best! You will not be disappointed.
Best of the Best
Received some for a present. Now I can't stop eating them. They are the best and everyone else keeps eating them as well.
Recipes
King Floyd of Manhattan
Combine
1 1/2 oz of your favorite Whisky
1/2 oz of Sweet Vermouth
2 dashes of King Floyd's Barrel Aged Aromatic Bitters on the rocks
Garnish with orange twist or cherry and enjoy King Floyd's twist on this classic cocktail.